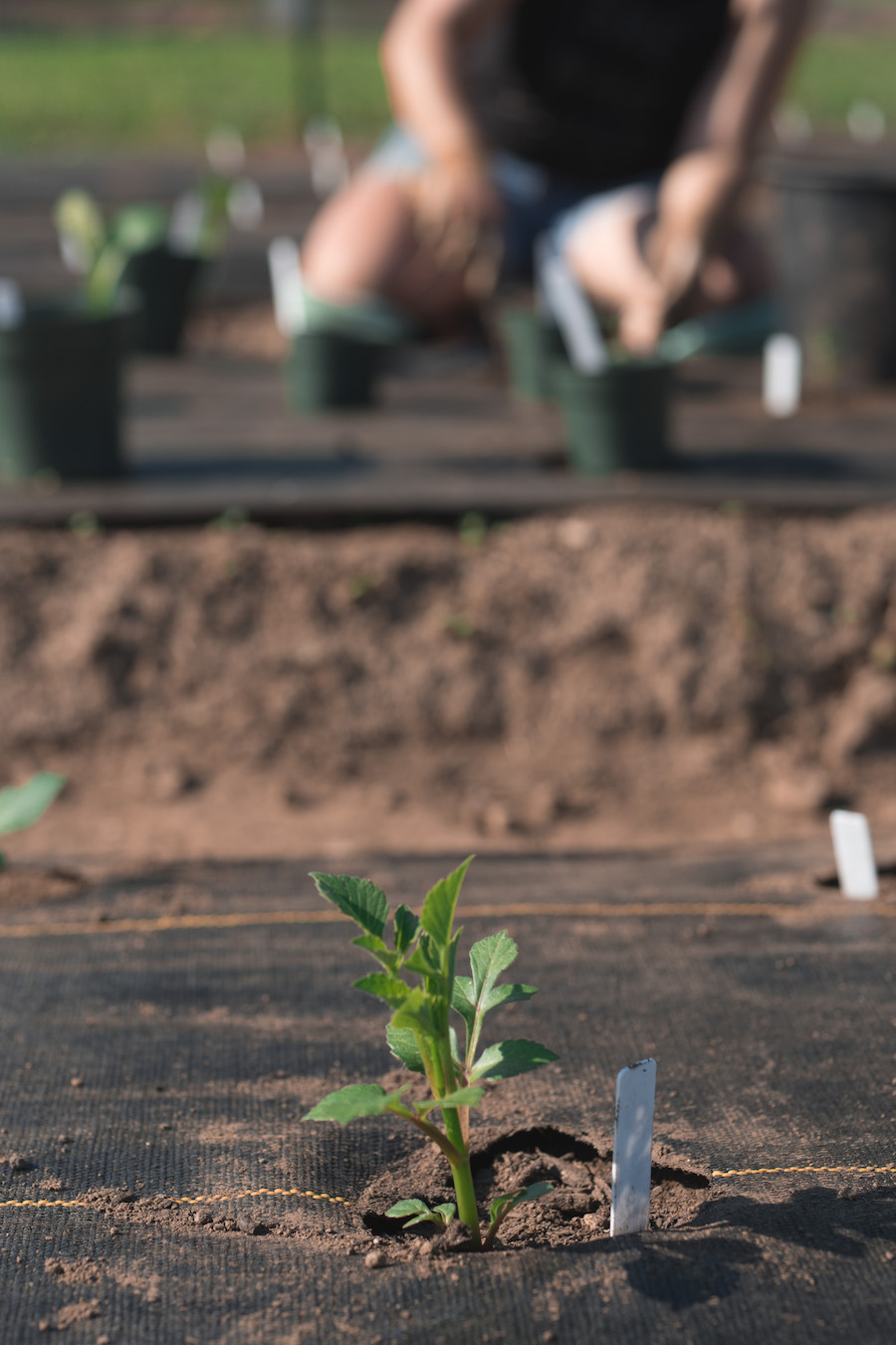 We want you! for Yankee Dahlia Society!
YDS Memberships are available today for both individual and business members. Register soon to attend our first meeting!
Find out more
Save the Date: Sunday, April 11, 2021
Be sure to mark your calendar to join us for our very first meeting. It will be a virtual meeting. Stay tuned for more details.
Meeting Calendar